1 / 24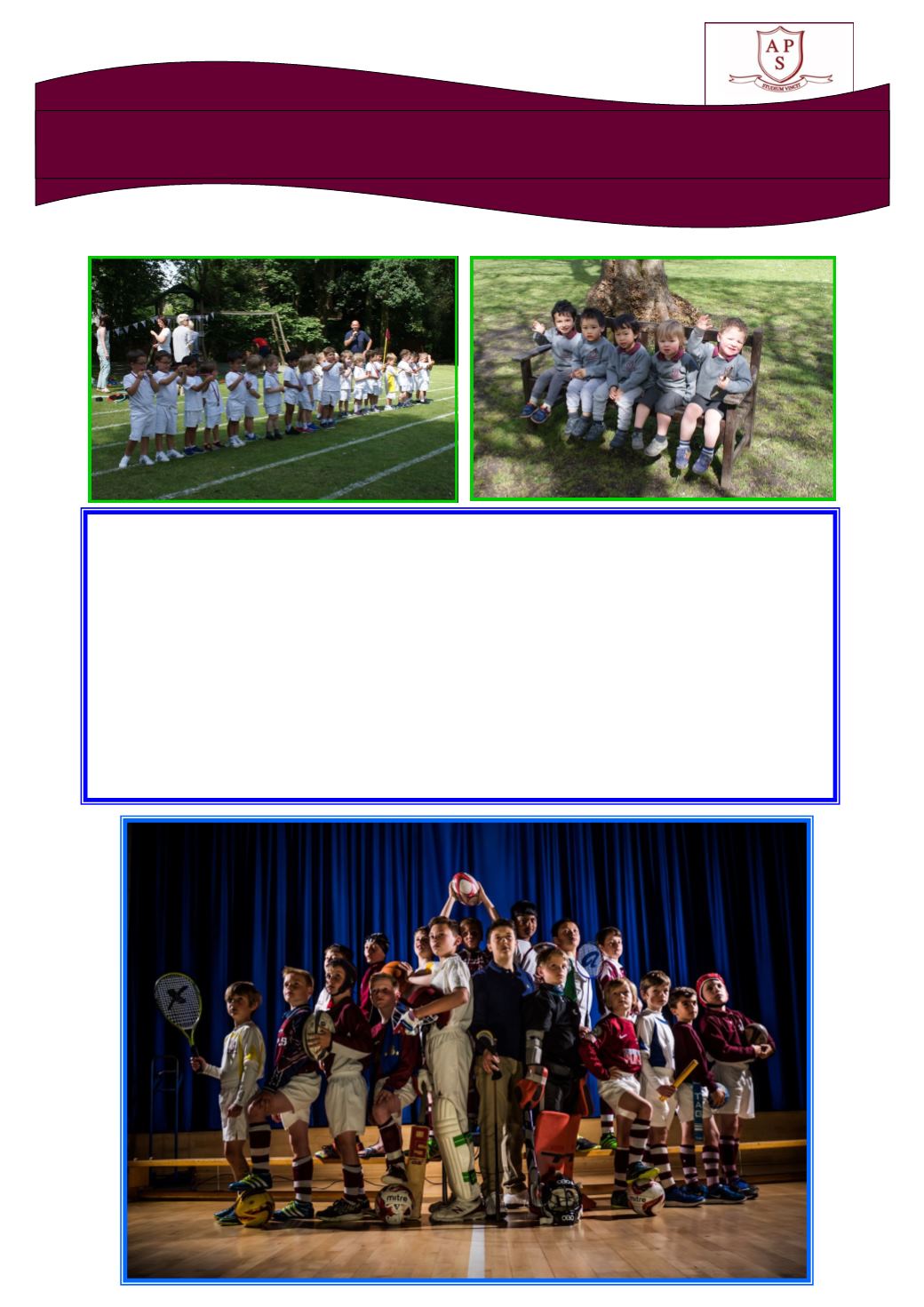 ALTRINCHAM PREPARATORY SCHOOL
July 2016
l
A P
resse
S
colaire
What a superb ending to another wondrous year! This year we have been tested and have
challenged ourselves at the very highest level. To have come out flying high in all aspects speaks
volumes of the quality of the school. It was delightful to see our guest speaker, Mr Owens, so
taken aback by what he saw paying generous tribute in his speech. The accolades go to the
whole community from Governors, all Staff, the talented and motivated boys and the supportive
Parents. As a Head I cannot be more pleased or proud.
Do please, enjoy reading the final edition of this academic year's La Presse Scolaire. It will give a
flavour to the rich variety of experience and joy your sons have in school.
I wish you all a lovely summer holiday full of enjoyment and quality family time.
Andrew Potts